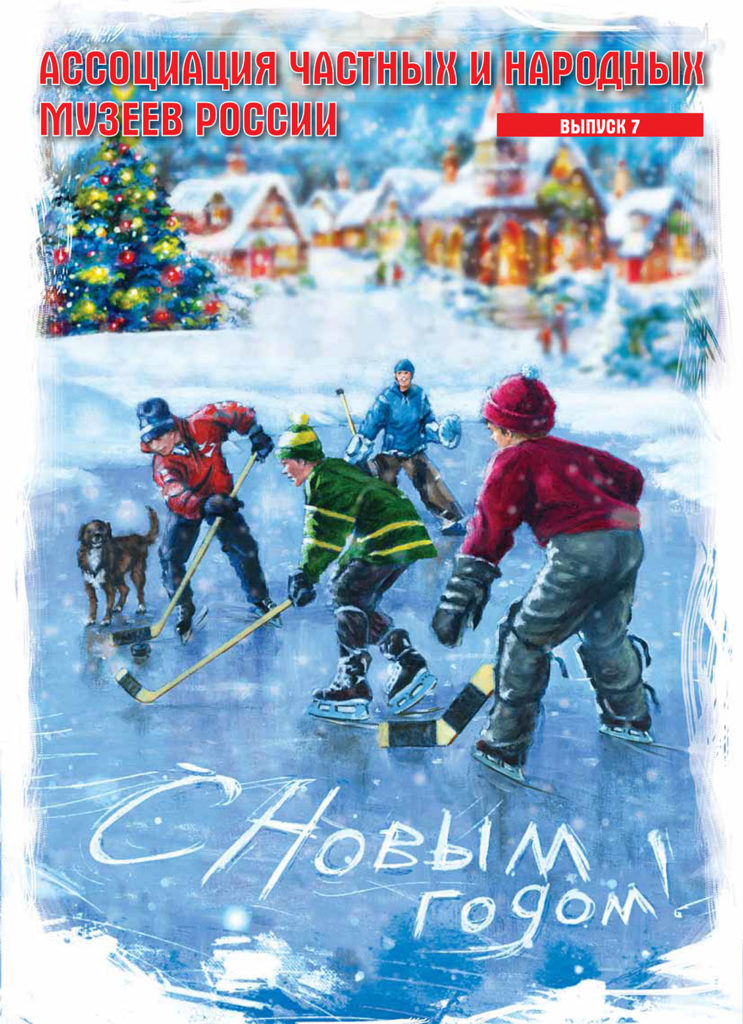 Dear friends, colleagues, readers! We are happy to inform you that this time we managed not only to cover the fascinating stories of museums from all over the country but also to tell about new members of the Association. Its head Alexey Shaburov in his New Year's address summed up the results of the works on the new tourist and educational center in the village of Orekhovo, where the headquarters of the Association is currently based. The collaboration is increasing between the Association and the local government, the Association is expanding its activities and welcoming new members.
Read in the new issue about the amazing creations of Mother Nature in Adygea, the traditions and cultural heritage of Altai, Russia's largest collection of fire equipment from Bashkortostan, the art of retro car restoration, time-traveling in the world of photography, museums straight out of our childhood in Vologda and Orel, heirlooms and ongoing traditions in the House of Grandma Maria, the village way of life in the recreated complex of the 17th-19th centuries in Ertil, Voronezh region, and Russia's only World Languages Museum in Crimea. And that's not all!
We continue to shoot documentaries on private and public museums of Russia. Subscribe to our Youtube and Yandex.Zen channels so that you don't miss new releases.