An ice rink was built in the village of Orekhovo in the Spassky district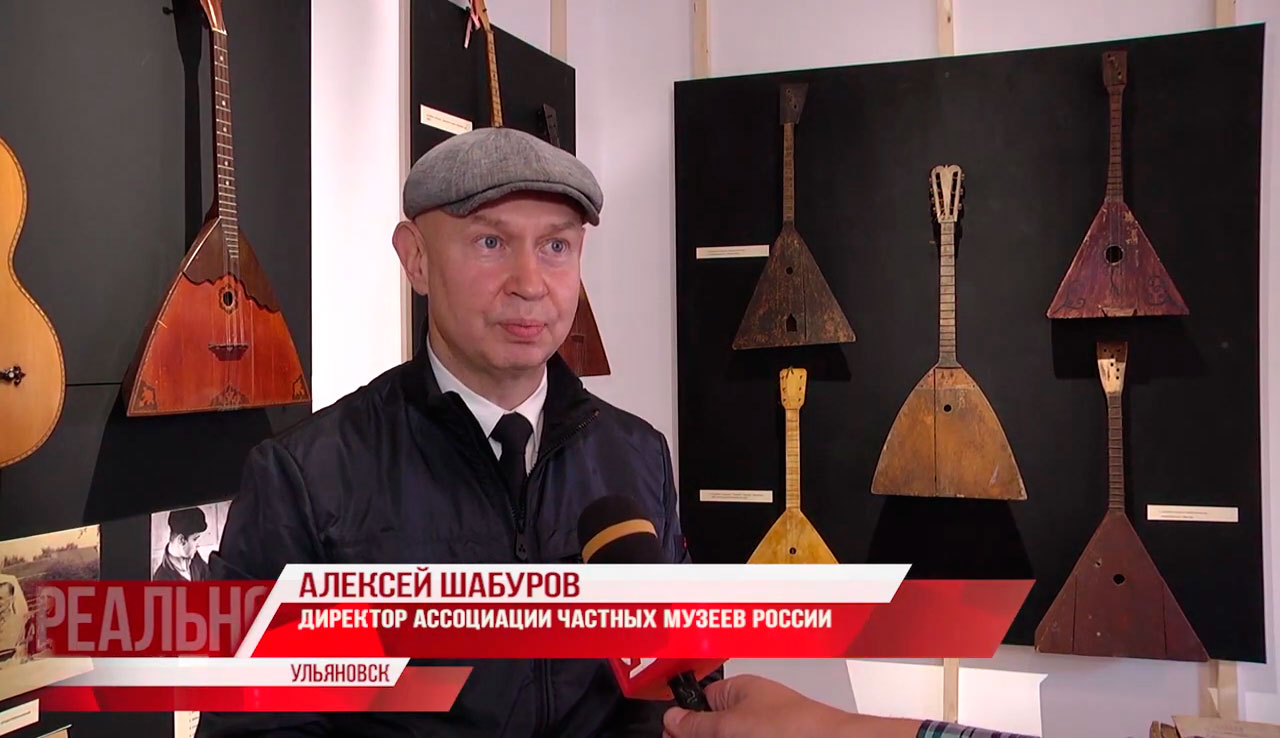 Reporter 73. Balalaika Museum opened in Ulyanovsk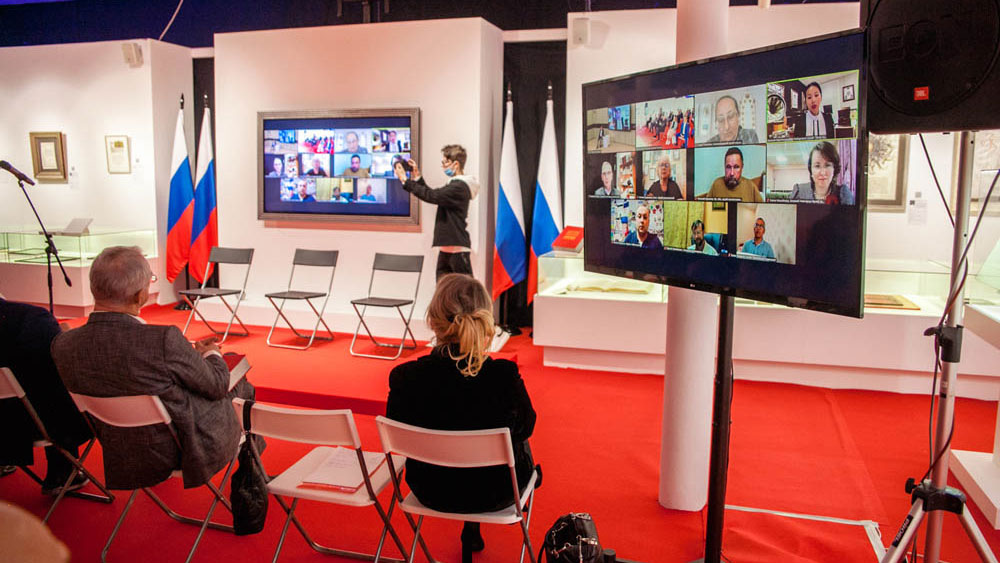 Online conference "The Private Museums Conference – 2020 / Tretyakovs of the XXI Century"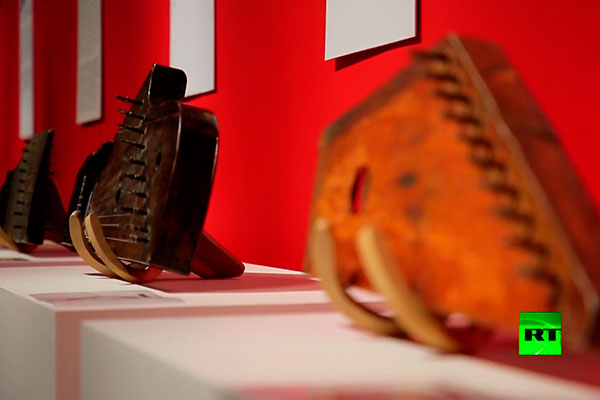 RT told about the Private Museum of Russian Gusli and Chinese Guqin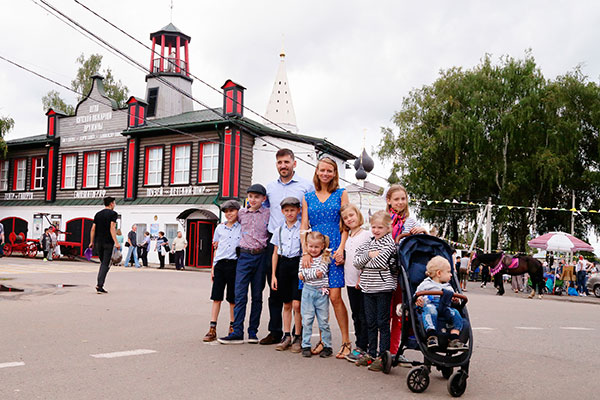 Russia 1 TV channel: Village Vyatskoye is 600 years old
" frameborder="0″ allow="accelerometer; autoplay; encrypted-media; gyroscope; picture-in-picture" allowfullscreen="""
Russia 1 TV channel: Minister of Culture of the Russian Federation Olga Lyubimova announced her position on the private museums register
" frameborder="0″ allow="accelerometer; autoplay; encrypted-media; gyroscope; picture-in-picture" allowfullscreen="">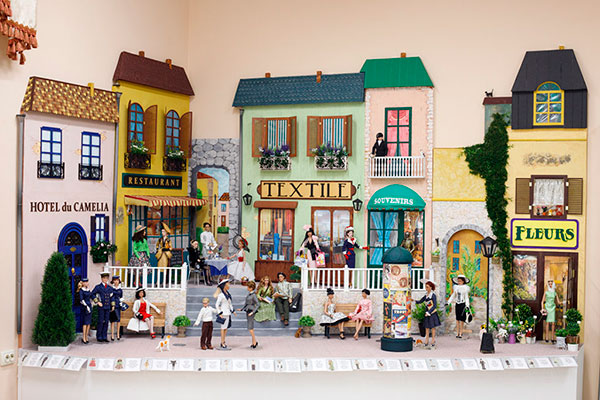 The Oryol Collectible Dolls Museum has opened the Dolls as People exhibition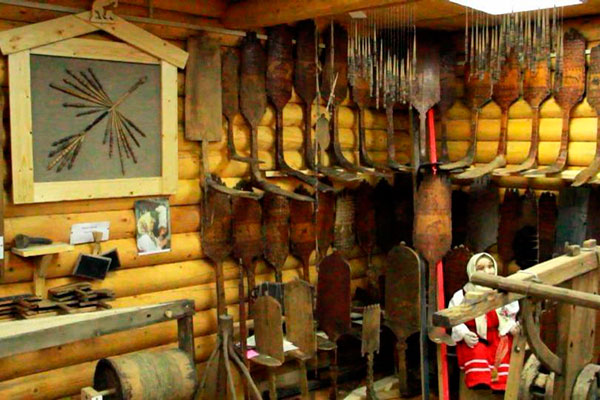 TV channels of Arkhangelsk reported on opening of the House of the Pinezhsky Spinning Wheels in the Kargopory Village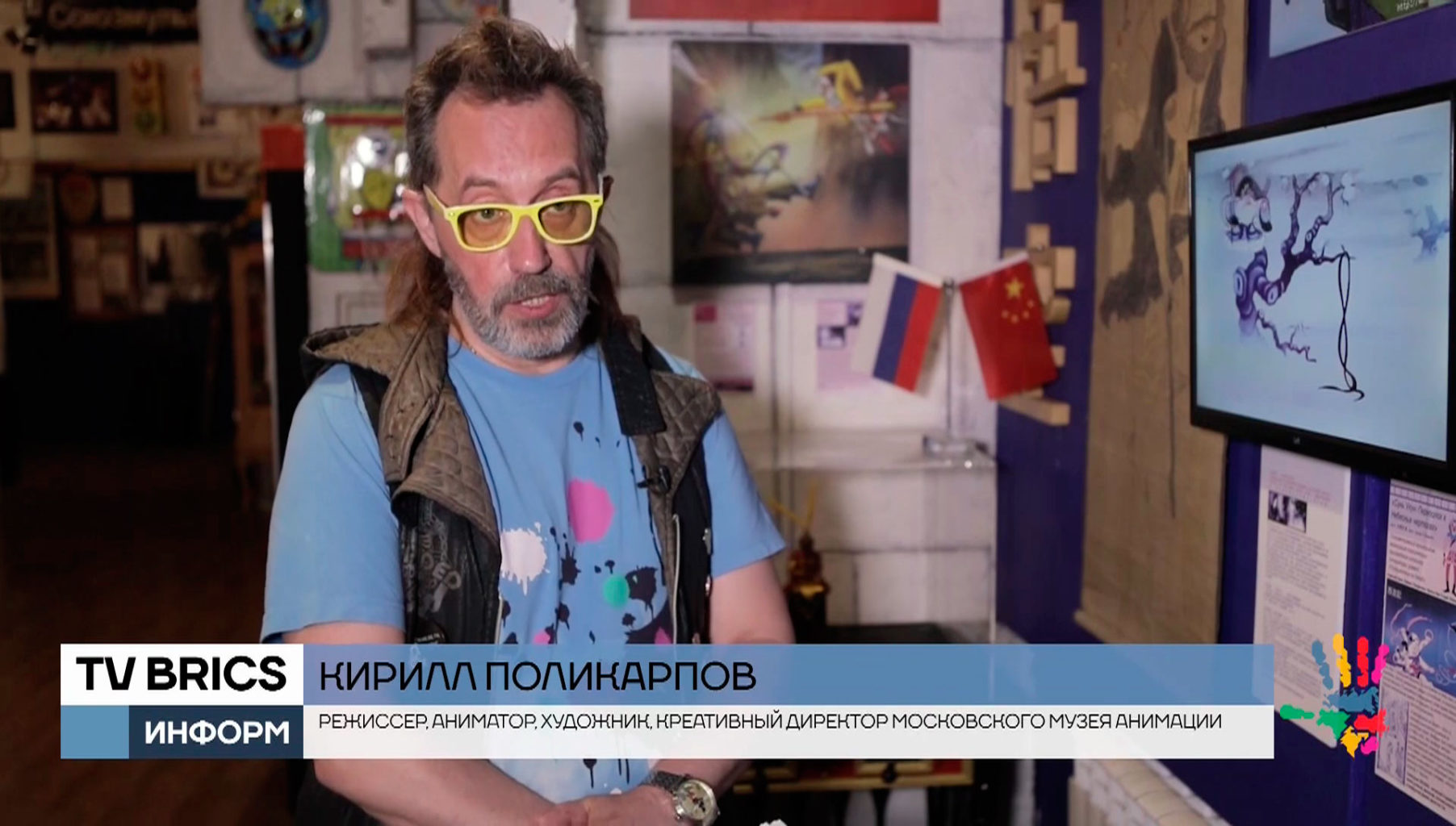 The creative director of the Moscow Museum of Animation took part in the filming of the BRICS TV story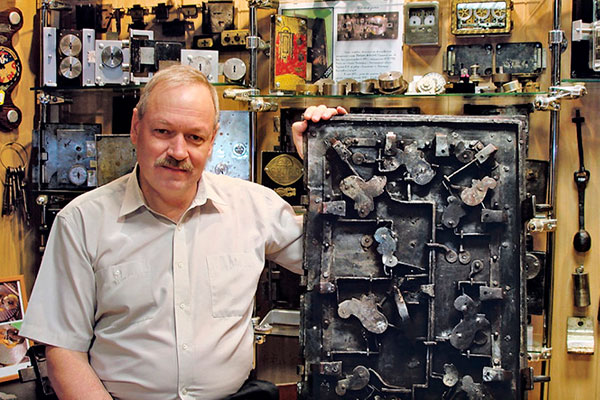 NTV TV channel told about the St. Petersburg Museum of Locks and Keys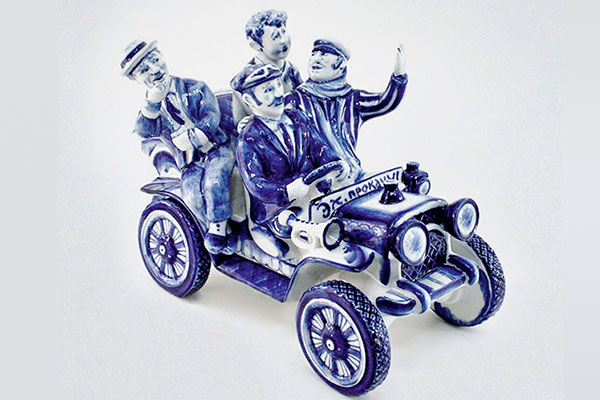 Correspondents of Ramenskoye TV visited the "Sculptures of Gzhel Masters" Home Museum
The Linen Museum "Linen Province" in "Non-Good Notes" on Channel One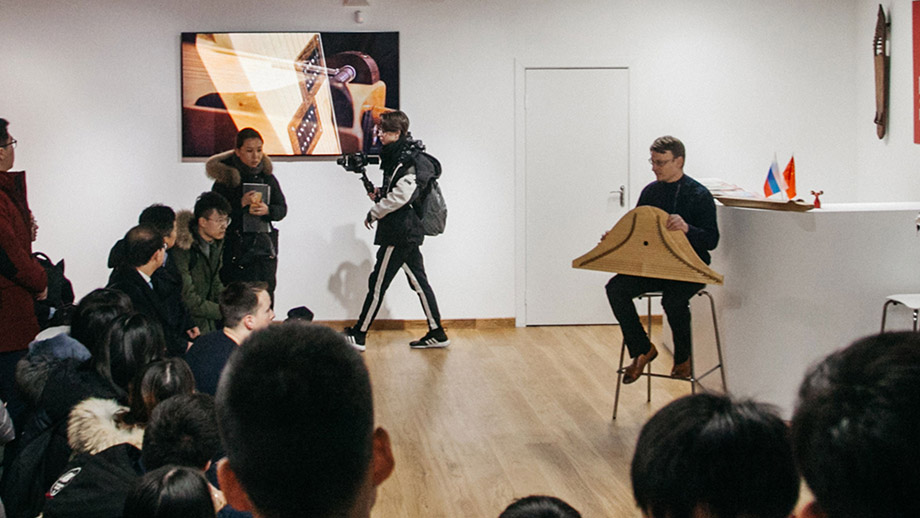 The first online course of the Russian gusli and Chinese guqin museum is completed
Museum of Russian gusli and Chinese guqin held the penultimate lesson of the online course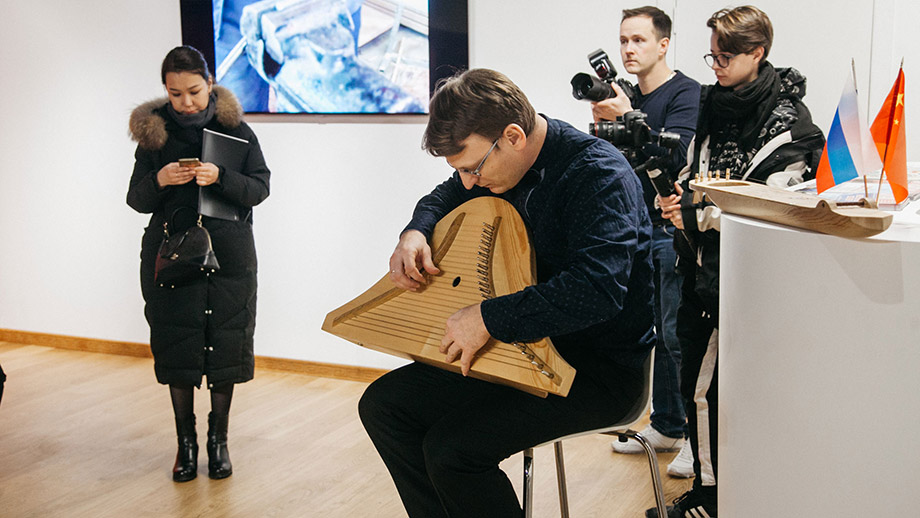 The sixth lesson was held as part of the online gusli course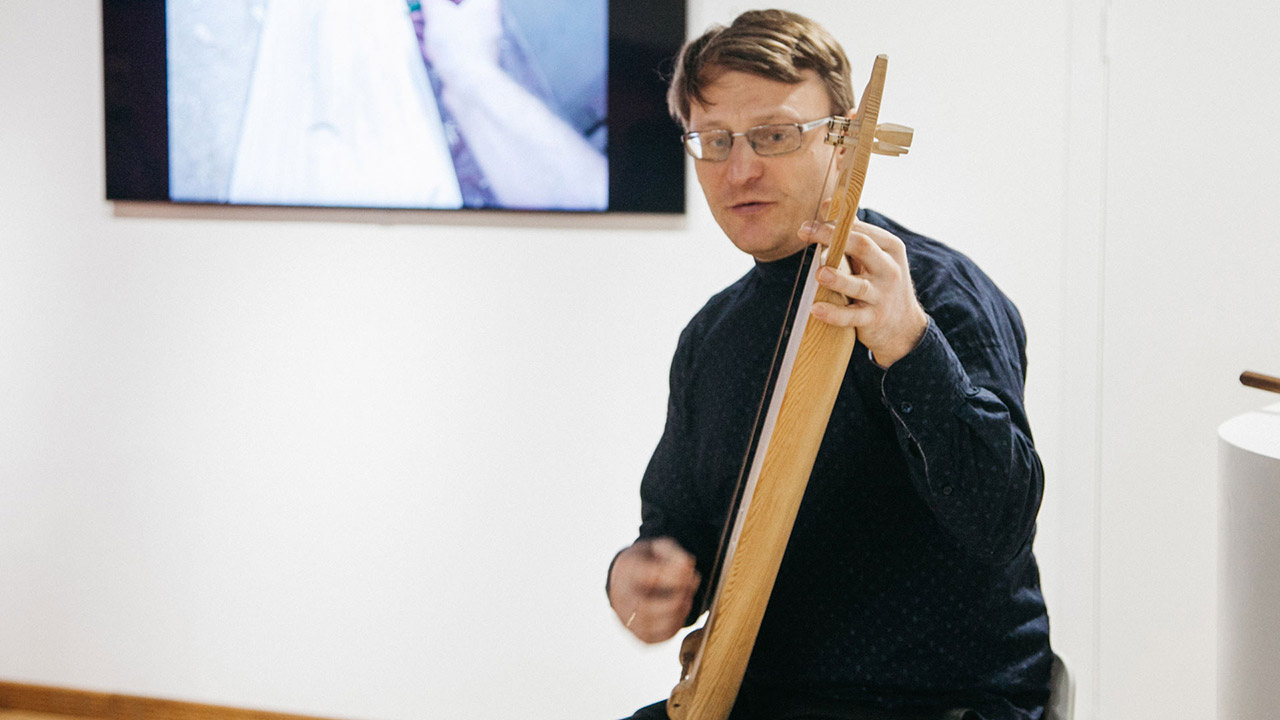 Fifth lesson made as part of the online gusli course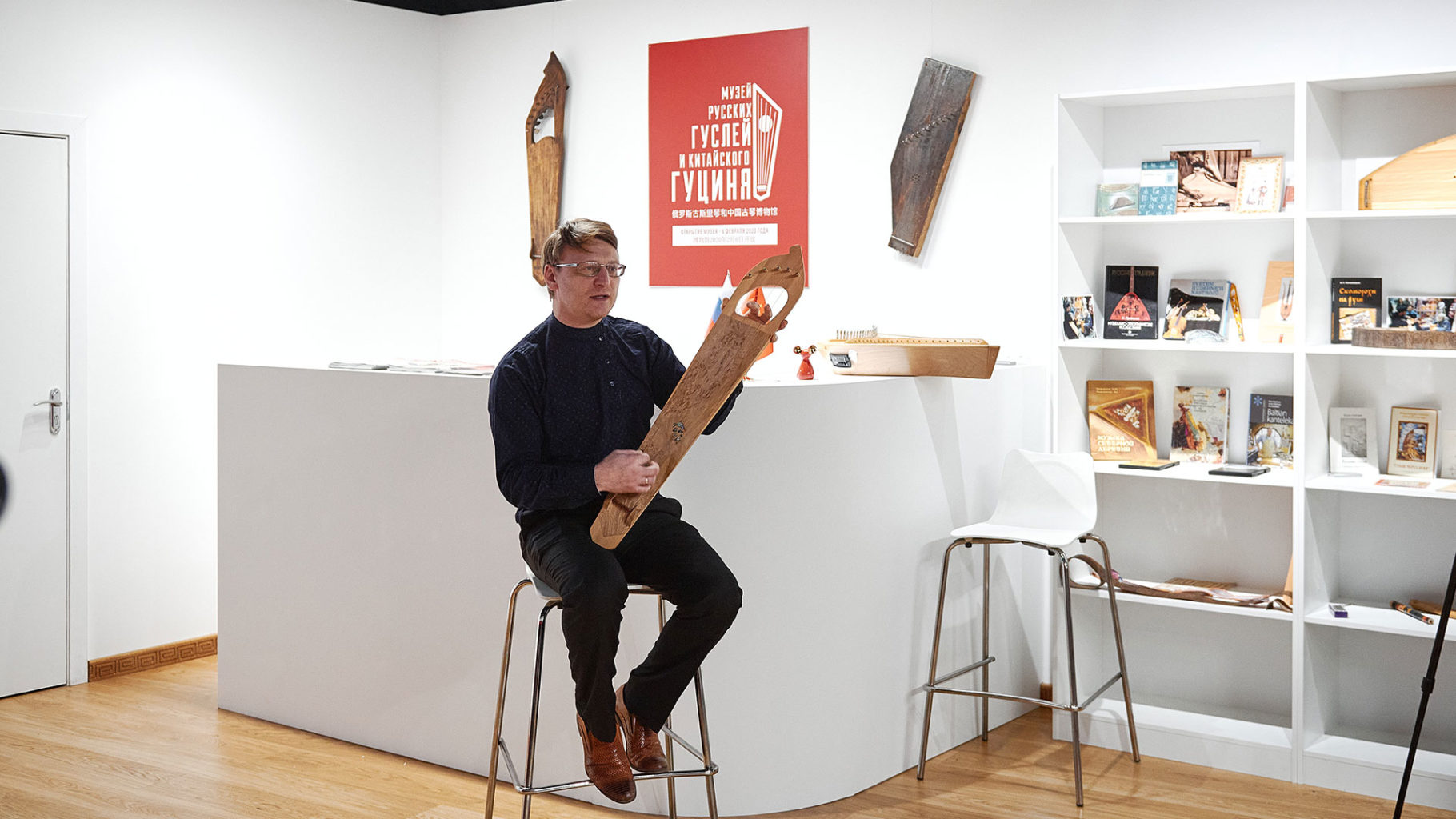 The fourth online lesson was held by the Museum of Russian Gusli and Chinese Guqin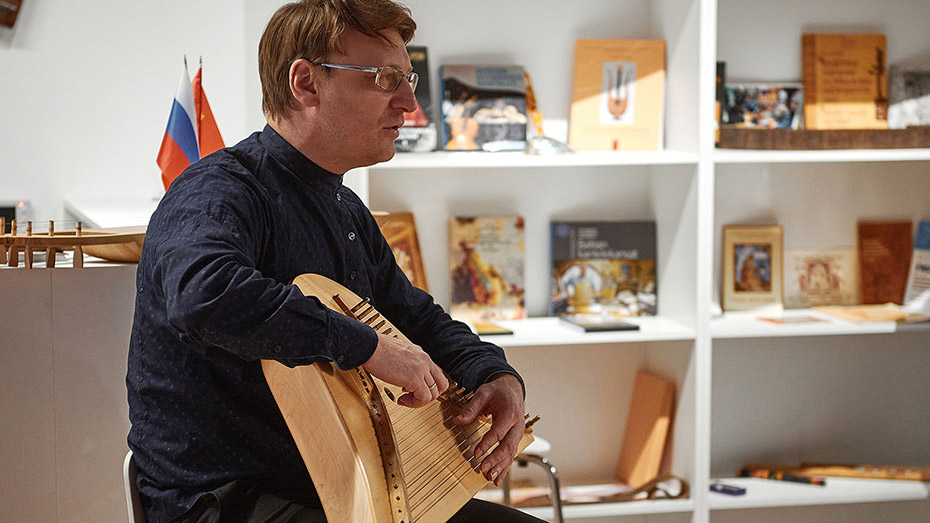 In the frame of the online course on how to play the gusli, the third lesson was held
The Russian gusli and Chinese guqin museum held the second "play the gusli" online lesson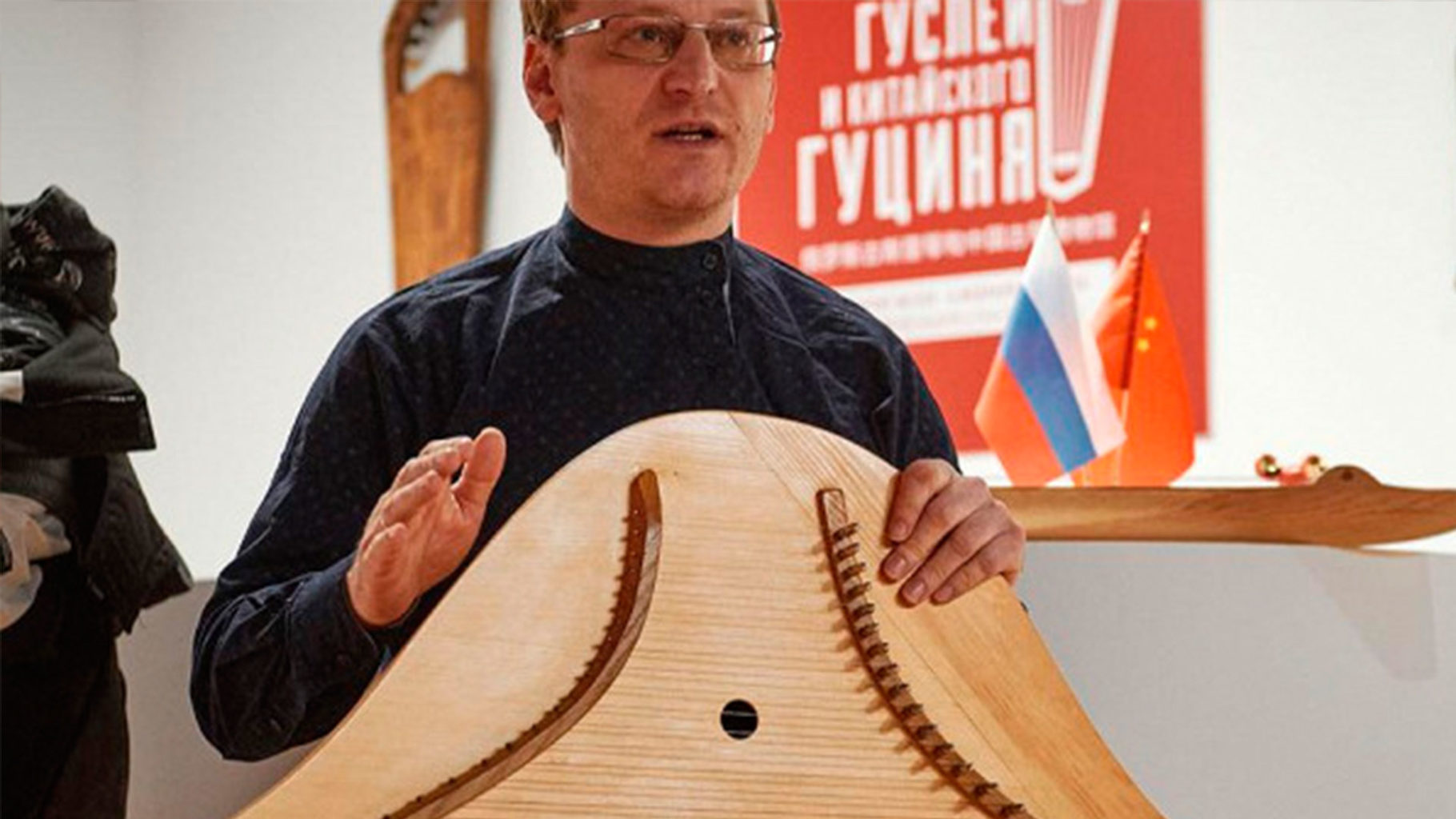 The Russian gusli and Chinese guqin museum held the first online lesson on playing the gusli in support of the fight against coronavirus
Museum of Russian Gusli and Chinese Guqin gathered like-minded people
The Museum of stones of Matora. A story about the House-Museum of stones from the Chelyabinsk region
A resident of Severouralsk has created a huge collection of minerals.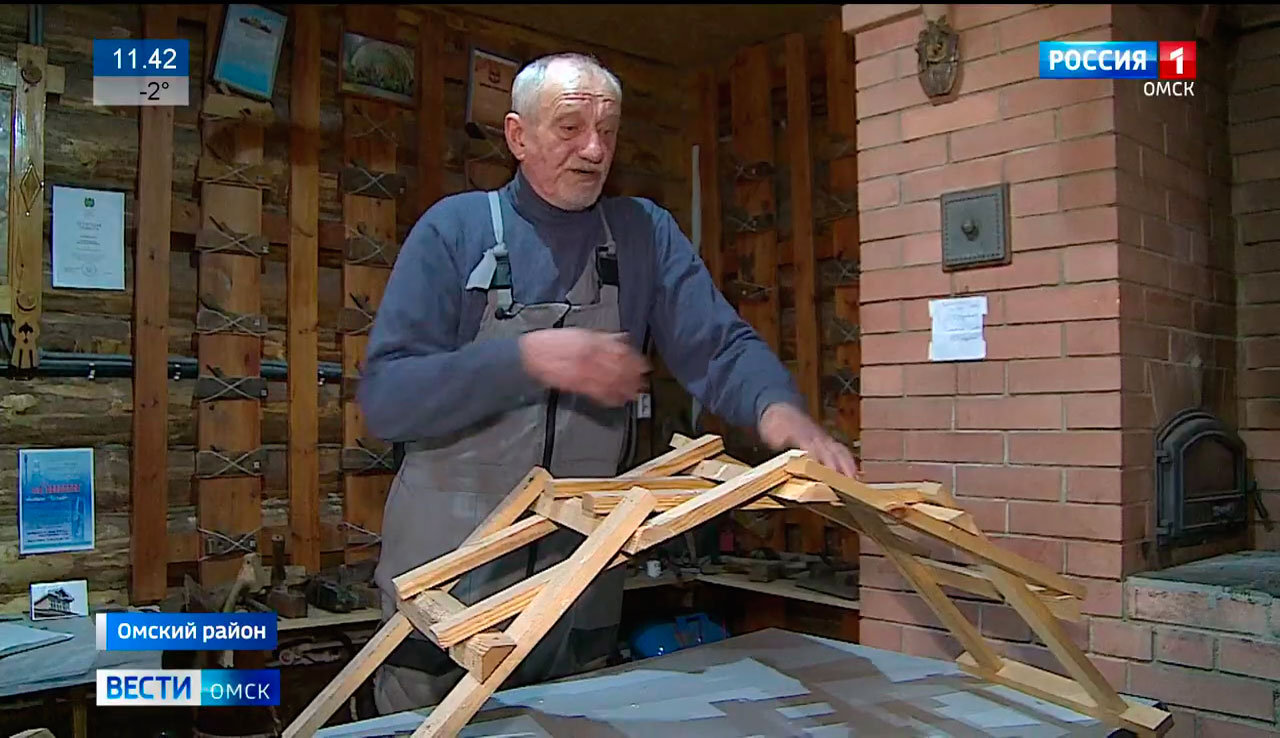 TV Channel "Russia 1". The founder of Private Museum of Axу has built the bridge by the design of Leonardo Da Vinci near the city of Omsk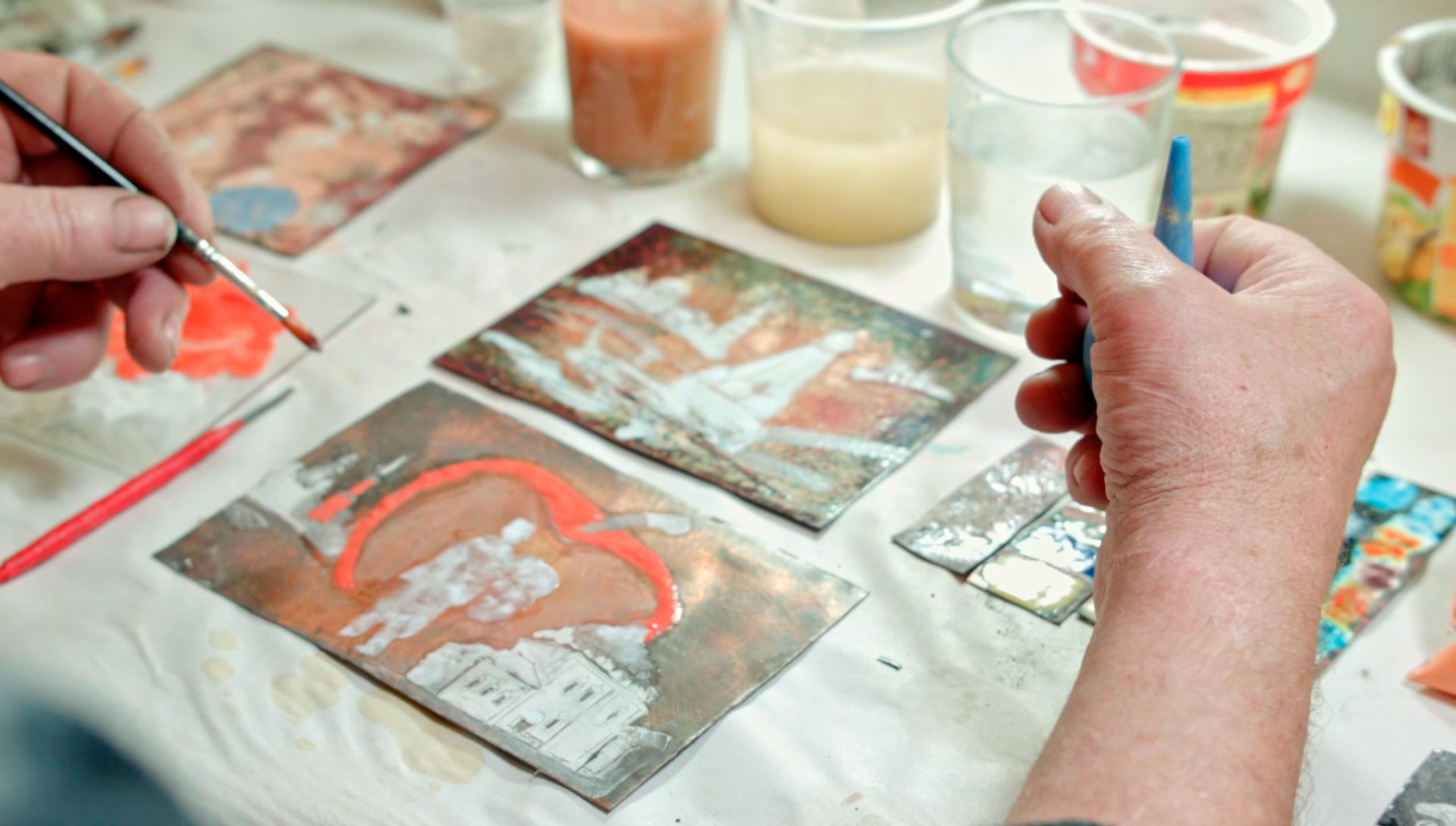 "Emalis" Yaroslavl International Creative Centre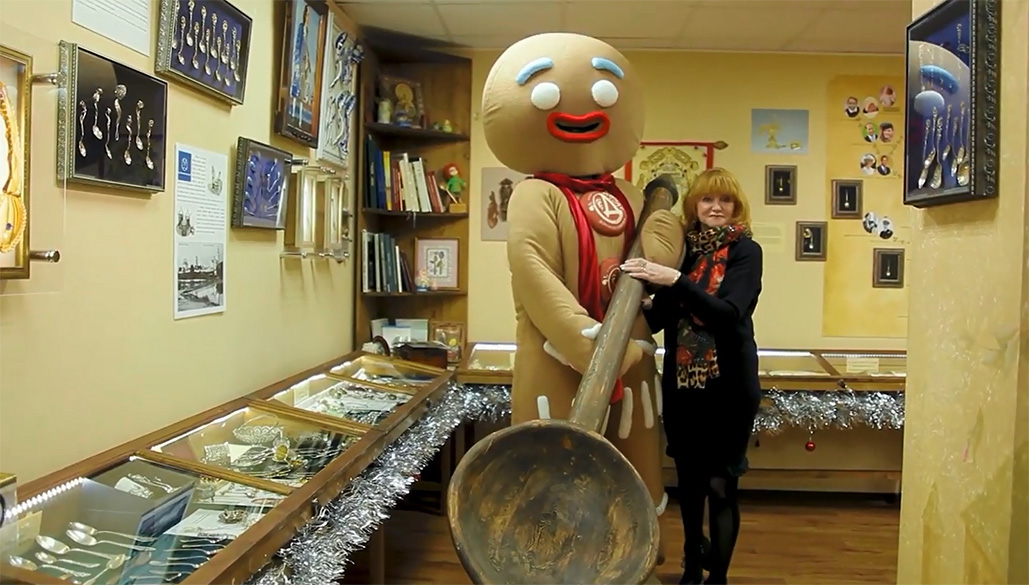 Pavlik the Gingerbread from the Gingerbread Museum travels around Vladimir visiting private museums
Carousel. Navigator. The Museum of Russian Gusli and Chinese Guqin in Sokolniki.
Kazan Museum "City Panorama"
Martsenyuk museum and workshop in Karelia
The film about the first Russian Private Museums Expedition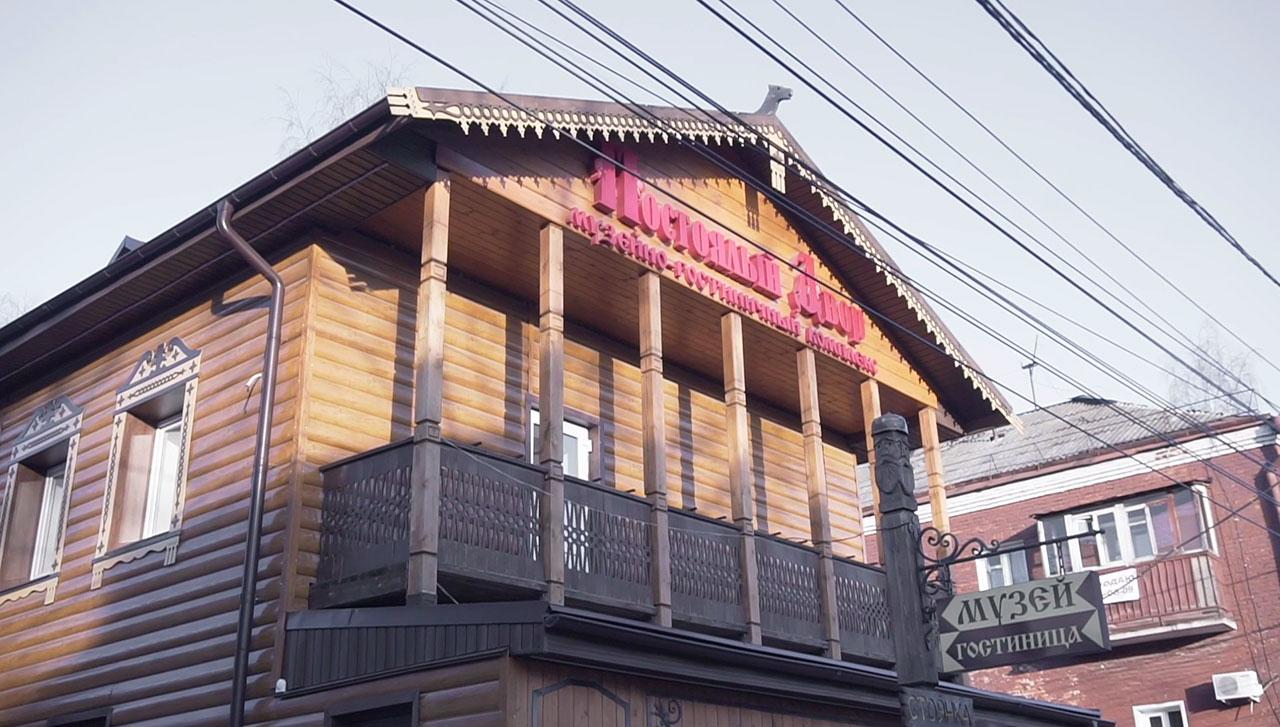 The Museum of the History of Khlynov (Kirov city)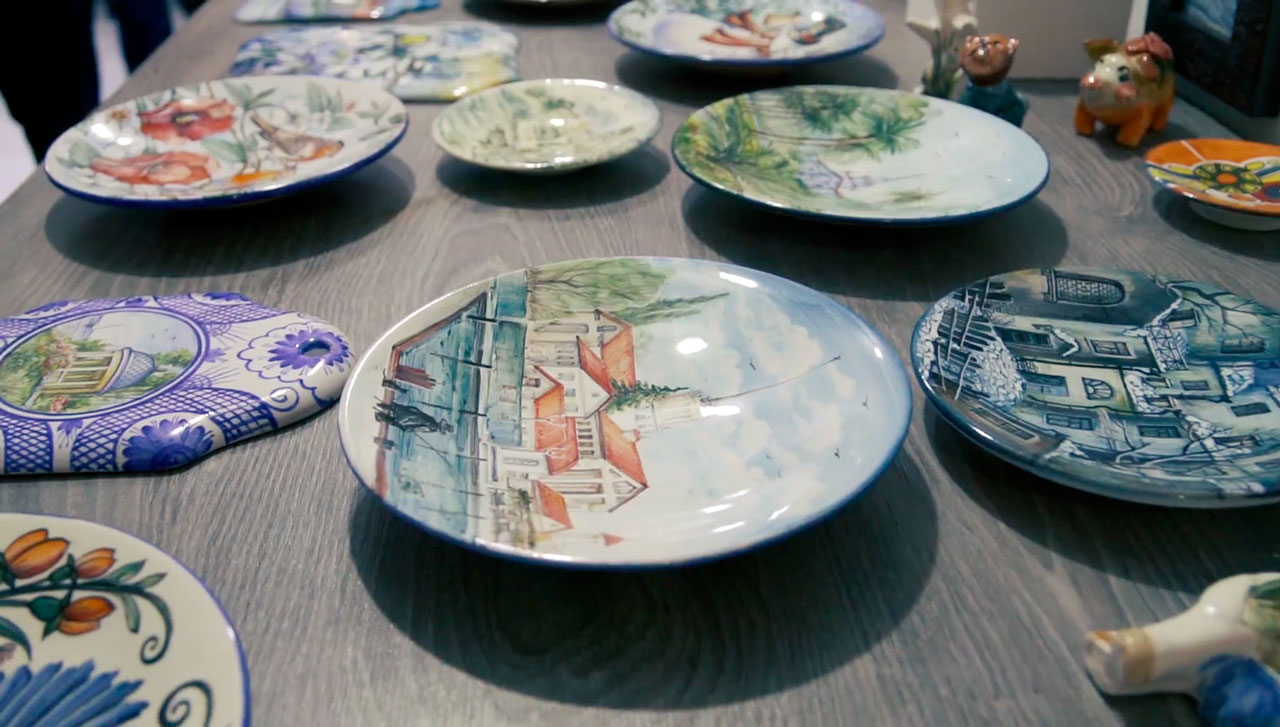 Yuri Novikov Ceramics Museum in Sochi
TV BRICS. The world's first Museum of Russian Gusli and Chinese Guqin opened in Sokolniki
The Museum of Russian Gusli and Chinese Guqin opened in Sokolniki
Exhibition "Private Museums of Russia. Golden nuggets of Russia"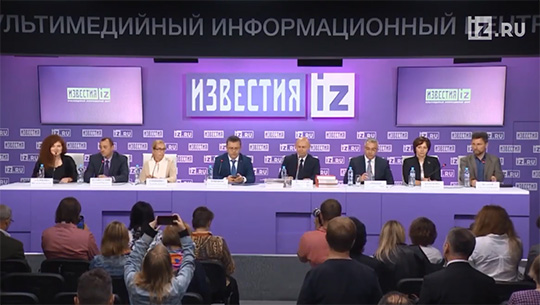 Press Conference "Private Museums of Russia. Golden nuggets of Russia"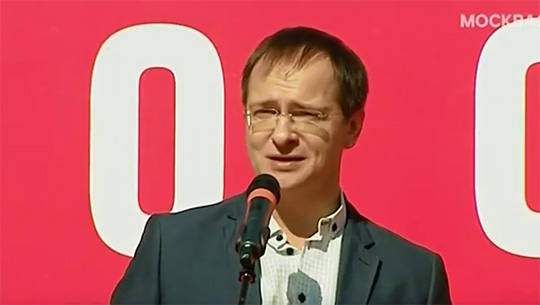 Medinsky opened an exhibition about private museums of Russia in Sokolniki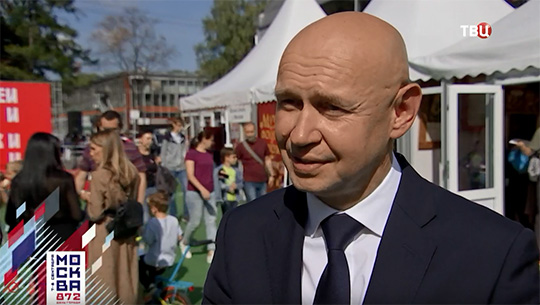 TVC. Exhibition of Private museums of Russia in Sokolniki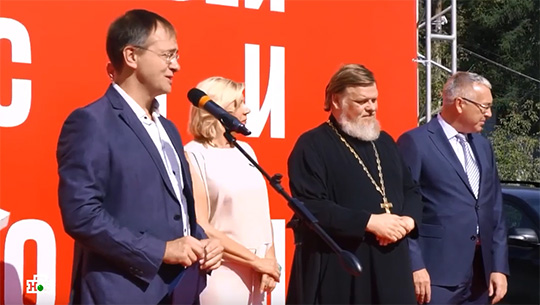 NTV. Exhibition "Private Museums of Russia. Golden nuggets of Russia" opening in Sokolniki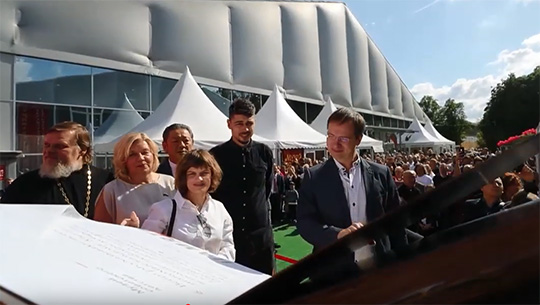 Komsomolskaya Pravda. Exhibition of Private museums of Russia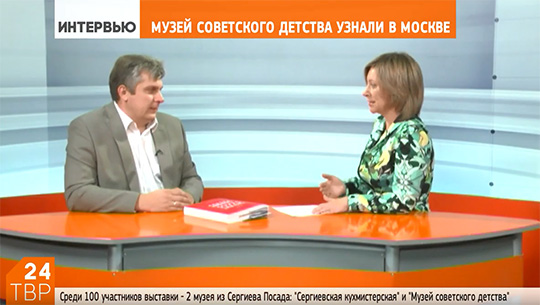 TVR24. The head of the "Soviet Childhood Museum" spoke about the exhibition of Private museums of Russia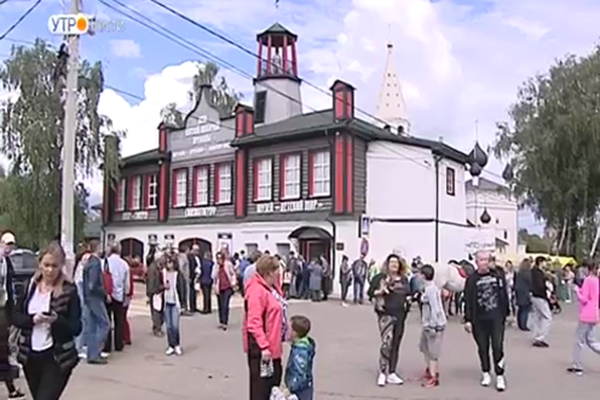 Yaroslavl News. Exhibition of Russian private museums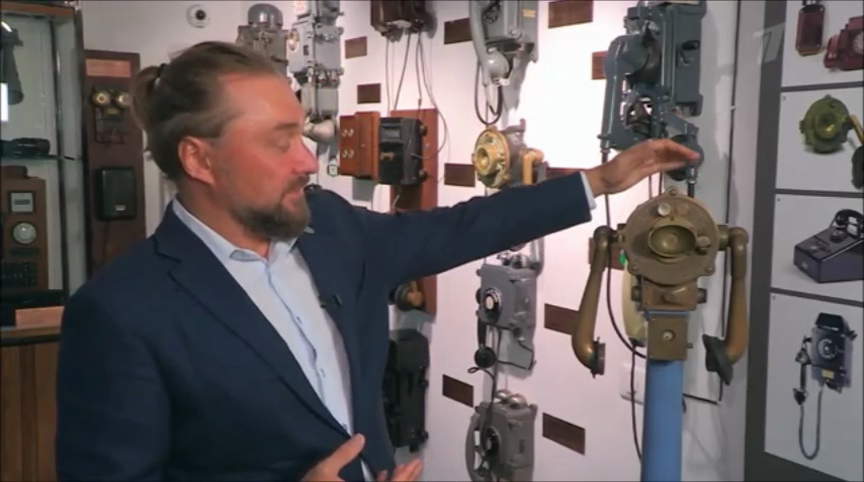 First channel. Good morning. Exhibition "Private Museums of Russia. Golden nuggets of Russia"
TVC. News City. Exhibition "Private Museums of Russia. Golden nuggets of Russia"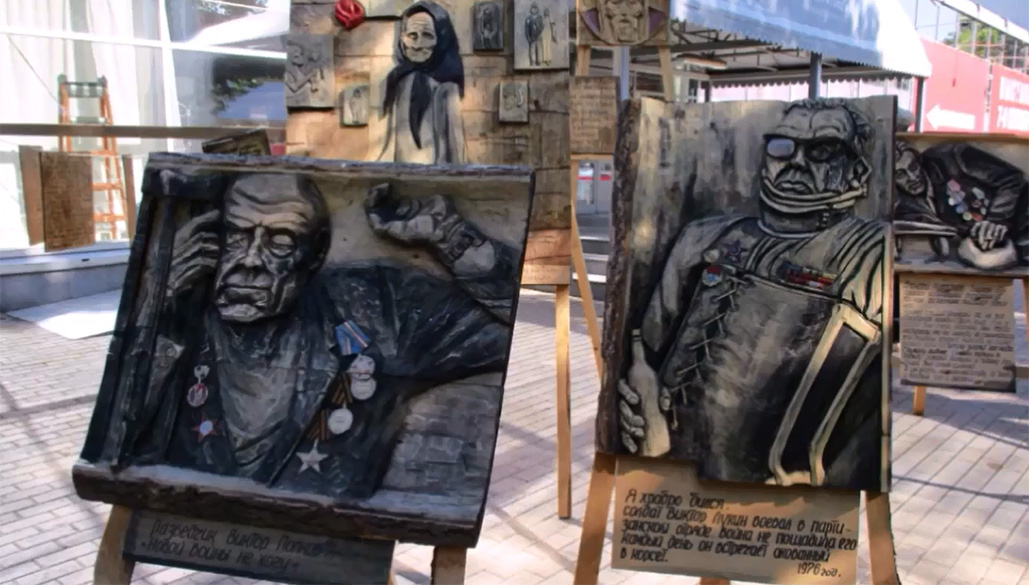 "Long live Grandma Muse": Association of Private Museums of Russia presents the film by Ivan Martsenyuk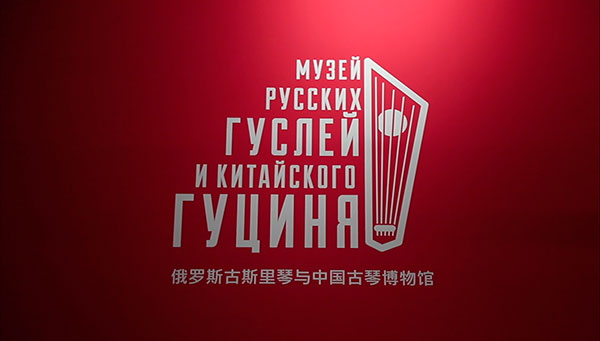 The Museum of Russian gusli and Chinese guqin will be open in Sokolniki ECC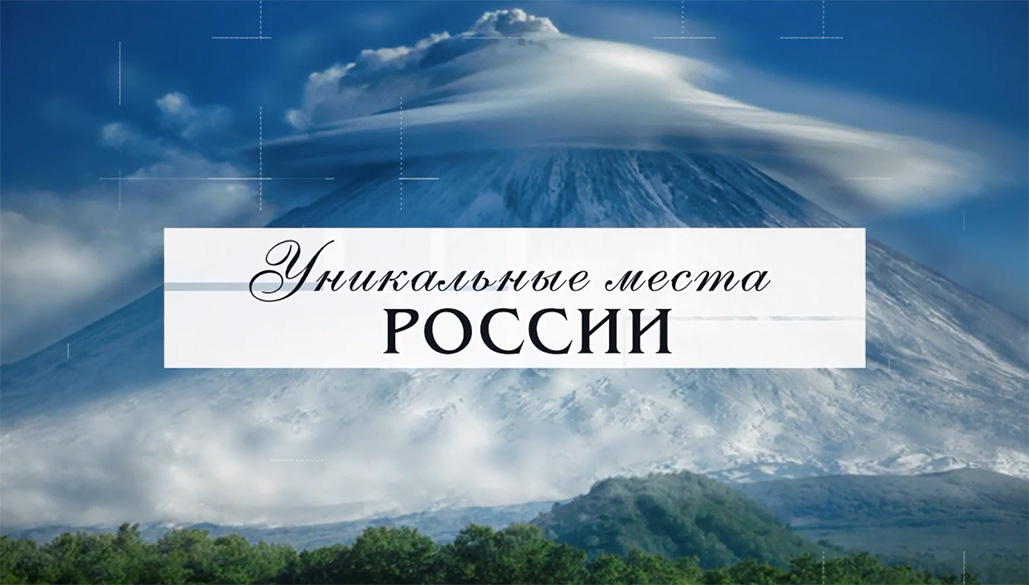 Film "Unique places of Russia": New year presents from Vyatskoye Historical and Cultural Centre
The history of Moscow museum of flatiron in video of Associated Press
The opening of the Goldwork Museum in Torzhok
Director of Association of Private Museums of Russia Alexey Shaburov at the opening of the new exhibit of the Animation Museum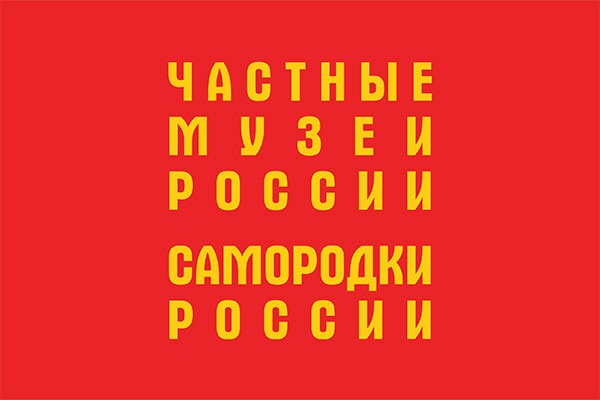 A film about private museums in Russia