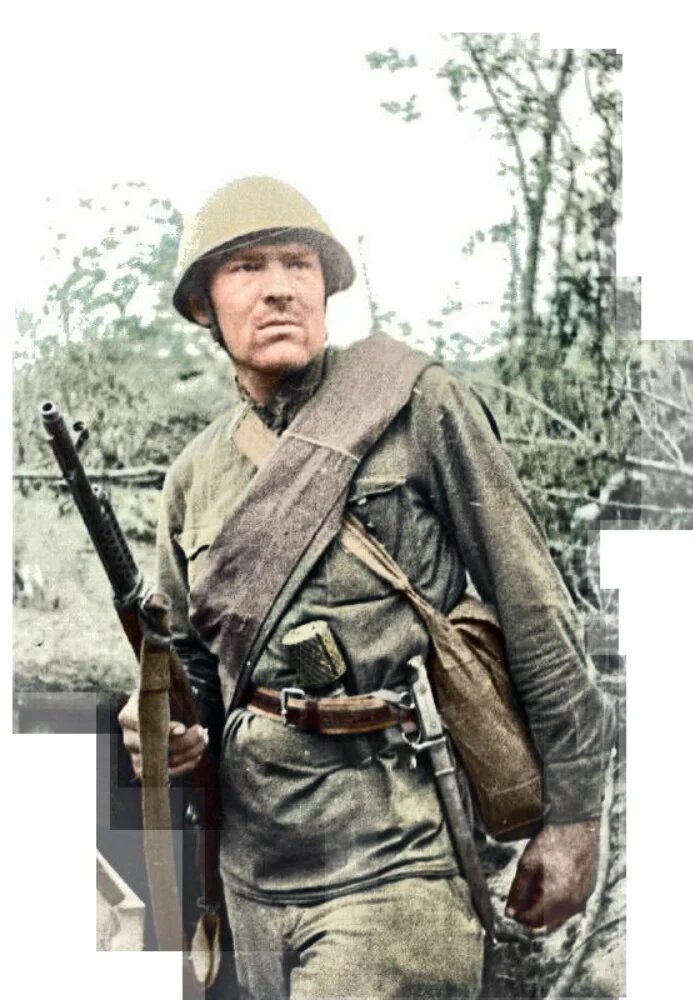 A lot of people who go to the Karelian Isthmus forest to forage mushrooms and berries probably get off the train at the Zakhodskoe station.
It is named after the machine gunner Alexander Ivanovich Zakhodsky, one of the first fighters in the North-West who were awarded the Gold Star of the Hero of the Soviet Union in the Great Patriotic War.
Until the 1990s, near the platform, there was a small Finnish station building with a memorial plaque to Zachodsky. A similar plaque to the military technician Kirillov can still be found on the Kirillovskoye station building. Unfortunately, the Zachodsky station building burned down in the 1990s, and the memorial plaque to the hero-machine gunner is long gone. And the station is closed.
80 years ago, on July 10, 1941, machine gunner, Hero of the Soviet Union, Alexander Zahodsky was killed in battle.
Source: vk.com/muzei_peresheika