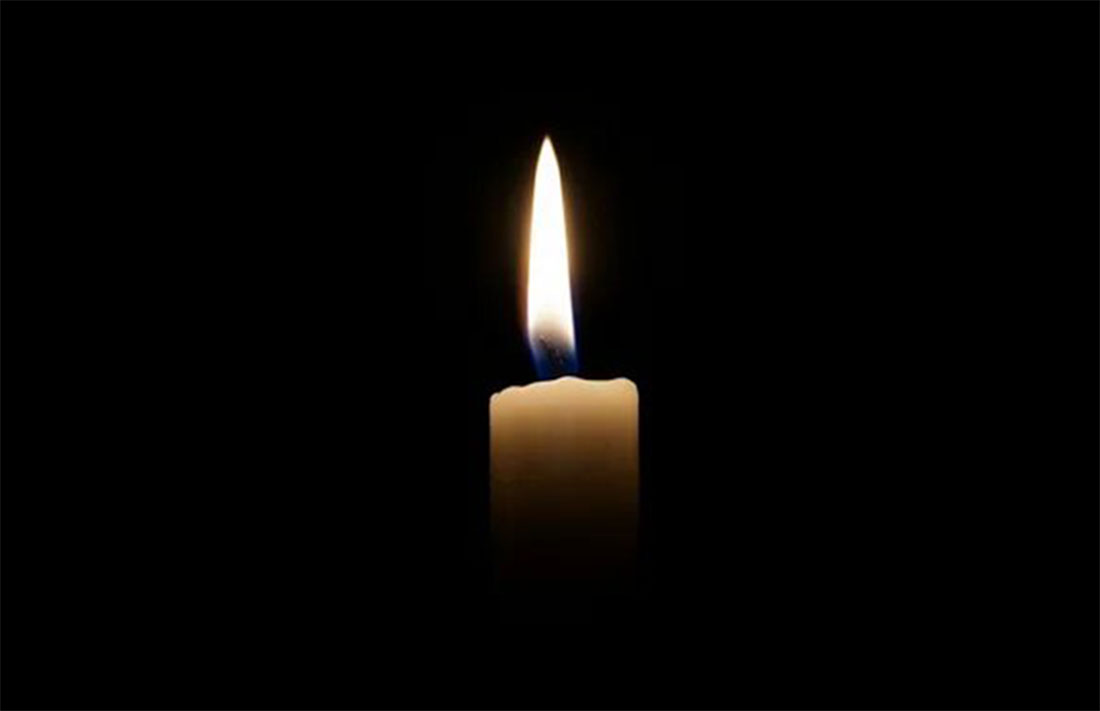 The Association of Private and People's Museums of Russia expresses its deepest condolences to family members, relatives, and friends of those who perished in the tragic accident on October 22, 2021, in Lesnoy Village, Shilovsky District, Ryazan region.
We share in your grief in these difficult times.
The office of our association is located in the neighboring Spassky district of the Ryazan region, and we share the sorrow of the bereaved families and friends.