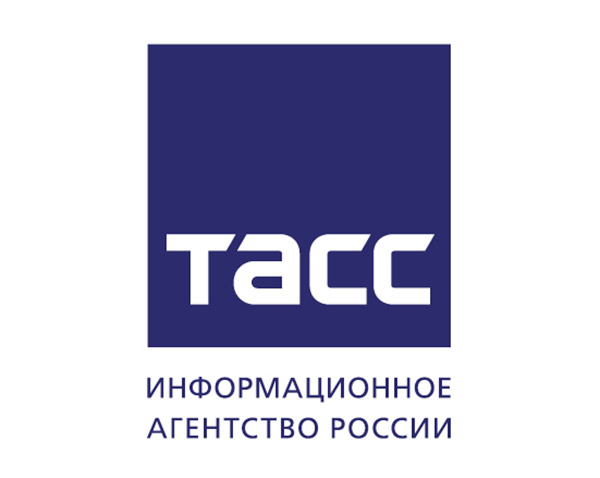 The Monument to the Soldiers of the Great Patriotic War In Orekhovo village, Spassky district, Ryazan region, is rapidly undergoing large-scale renovation. To learn more about this project, follow the link: privatemuseums.ru
As part of this social project aimed at preserving the memory of the veterans of the Great Patriotic War veterans and priceless information about the exceptional role that our people played in the victory over fascism, TASS News Agency shared unique photos from its archives to exhibit on the special constructions designed by the architects of the renovation and landscaping project.
On September 2, at 12:00, several exhibitions, namely the Immortal Regiment of Valaam by the private traveling museum of I. Martsenyuk, the Weapons of Victory by the private museum Iron Warriors, Pogost village, Kasimov district, Ryazan region — the exhibition of the Ryazan regional branch of the Russian Search movement, and the photo exhibition Our Victory organized with the support of TASS News Agency, will take place as part of a formal opening ceremony of the renovated monument.
Avtoradio-Ryazan is also an informational partner of the event.