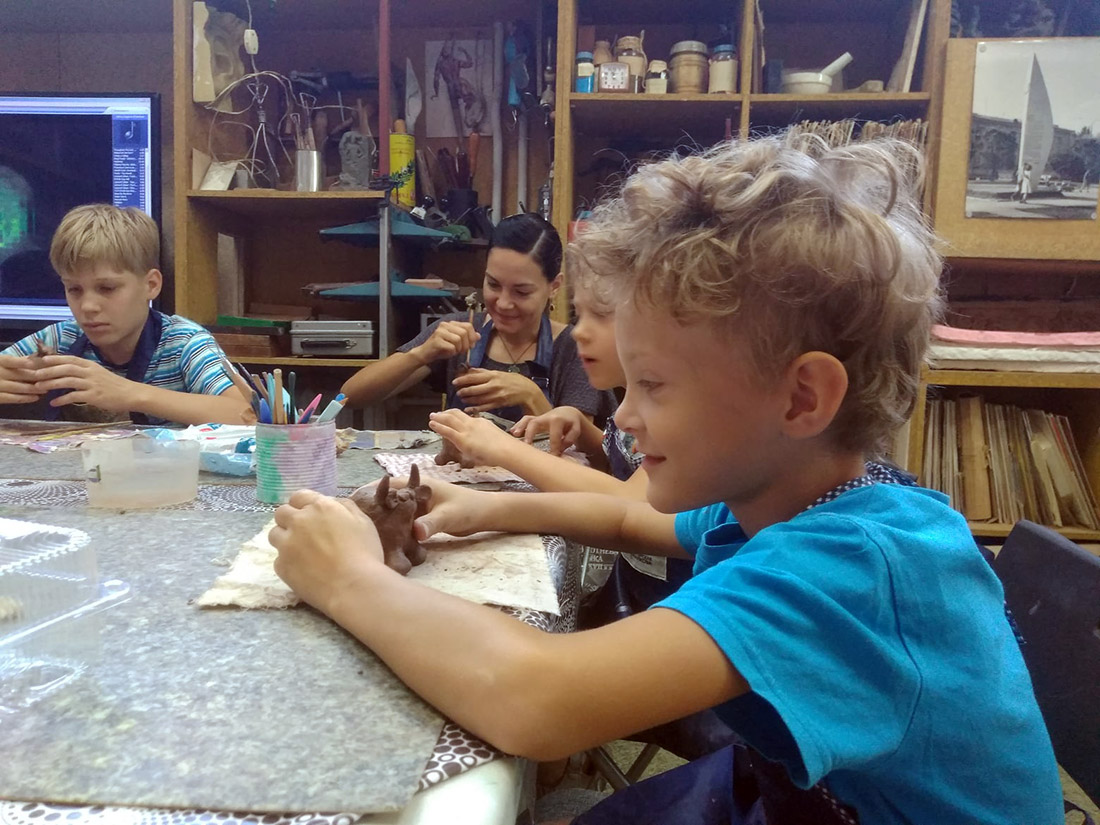 In September, workshops in Malkovka Creative Lab for children and adults will take place on Wednesdays from14:00 to 16:00 so that you can attend them after school.
We can't let go of summer yet, so we continue our Love for Botanics lesson series. Let's sculpt all sorts of natural wonders from beautiful and plastic polymer clay and, of course, admire the works of great artists.
September 8. Miniature vegetables, fruits, and berries. Dutch and Flemish still-life: what's the difference?
September 15. Cacti and succulents. What is a garden sculpture?
September 22. Flower jewelry. A little bit about the strangest jewelry.
September 29. Original cup design. What do we know about the most expensive cups?
Price:250 rubles. All materials included. 5+
Please pre-register via our groups or by phone. +7 (905) 393-95-71. Malkov Workshop. Volzhsky, Lenin Prospekt, Building 44, entrance from the back.
Pyotr Malkov Workshop Museum is a member of the Association of Private and People's Museums of Russia.
Source: vk.com