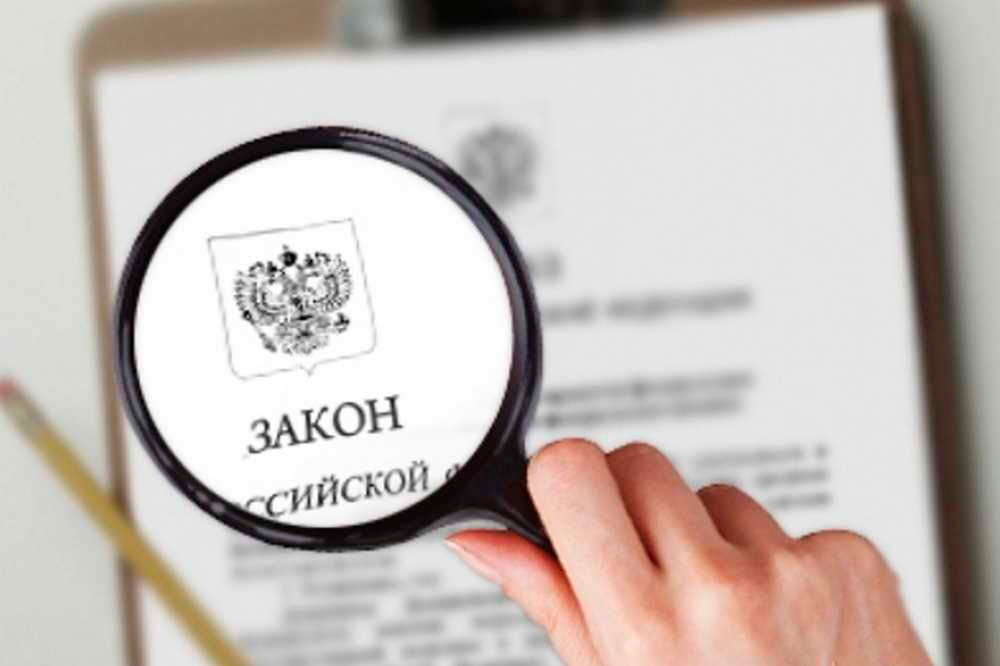 The website of the Association of Private Museums of Russia publishes a selection of laws that outline particular features of creation and legal status of museums in the Russian Federation, as well as laws on the cultural fund, on granting the status of a non-state museum, other legislative acts regulating relations in the field of museum activities and the preservation of cultural heritage objects.
Now the mass media are actively discussing the issue of integrating private museums of Russia into a single museum space of the country and their inclusion, along with federal, regional and departmental museums, in state programs implemented by the Ministry of Culture of Russia.
The selection will help to explain to private museums that have not been granted the legal status the ways and means of integrating private museums in Russia into a single museum space of the country on the basis of the relevant federal laws.